Beach style: Things I'd love to see in my suitcase
June 16, 2013
Less than a week until our summer vacation on Cape Cod (!) My family is making the long trip from the Midwest to hang at the beach with us. I'm starting to think about what I need to pack for the week away from home. Given the weather we've been having in Boston, the most important item is probably a sweatshirt.
Here are some other things that I wish I was bringing to the beach:
Seafolly Boyleg Maillot bathing suit from Anthropologie. Doesn't this suit look so sophisticated?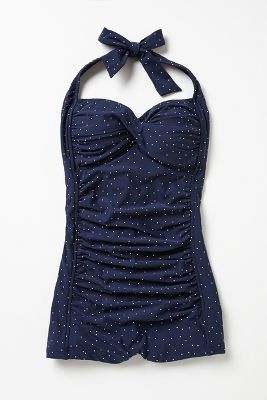 Ray Ban Cat Eye Wayfarers from J.Crew. I love the cat eye update to the classic Ray Bans. Wear these with the Anthropologie bathing suit, and you'd look like an old-school movie star.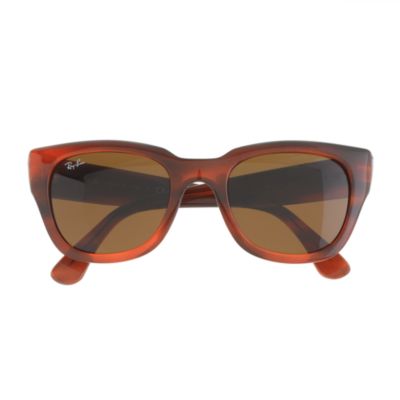 Colorful Straw Tote from Old Navy. Straw totes can be a beach bag and a purse. I like the beachy-ocean colors, the stripes, and the price — only $19. If I didn't have so many diapers bags laying around, I might actually buy this one before the trip.
Corso Como Friendship sandals from 6pm.com. These sandals look like they'd match nearly everything in your suitcase, and could be casual or dressy. Perfectly packable.
And one thing I don't wish to pack for the beach: an umbrella. Hopefully the law of averages will mean that we've gotten our fill of rain for June.